PLAN YOUR IDEAL WEDDING
CHECKIN SAN CARLOS
Consult with our team and discover the infinite possibilities for your celebration. Without a doubt, you will choose the best option.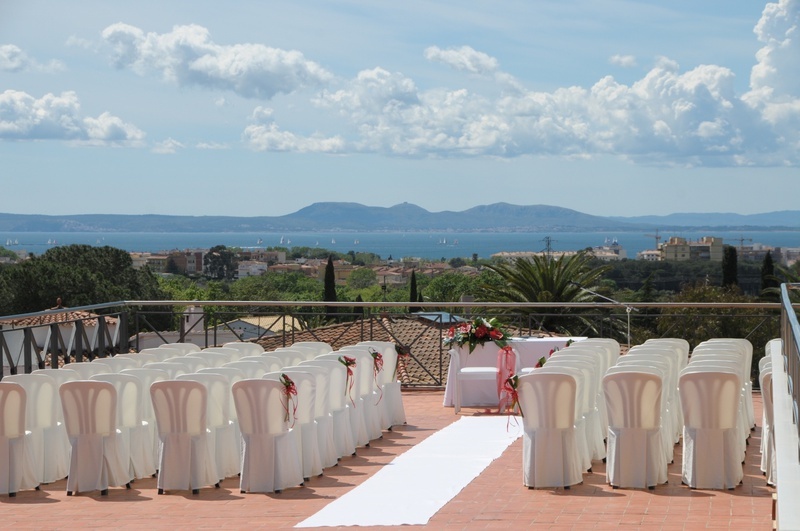 YOUR UNFORGETTABLE DAY WITH US
Designing, preparing and serving the right menu for your event with excellent quality is something that at HSC we do with experts not only in haute cuisine, but also in service, time, logistics, and in the exquisite art of good eating.

Delight your guests with a buffet of Acorn-fed Ham, and cut in full view of the guests, or a buffet of sushi or cheese (...). Ask us for more information and we will prepare a menu tailored to you and your guests.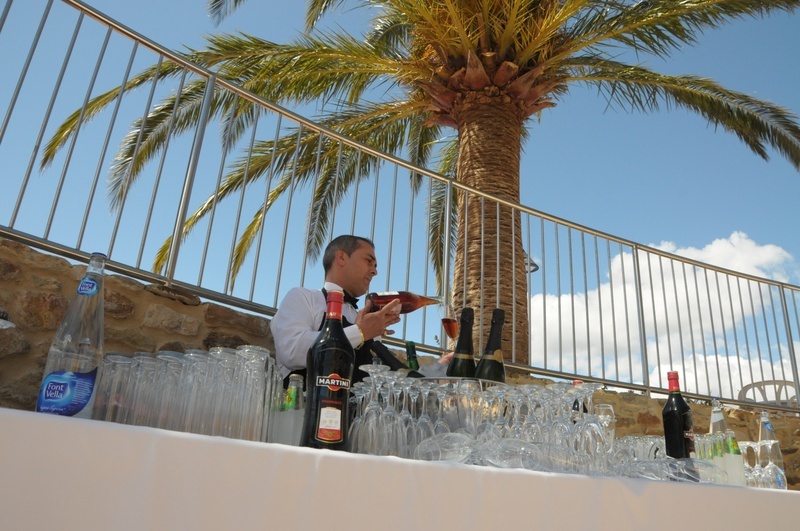 OTHER SERVICES INCLUDED
- Free wedding night in the Mas Buscà suite for the bride and groom, only if the hotel is open
- Advice on the organization of the invitation and coordination of the banquet
- Banquet room with private terrace for an aperitif, duly equipped:
- Comprehensive kitchen and waiter service
- Printing of minutes
- Floral ornamentation in the months
- Table lists
- Free parking
A dream wedding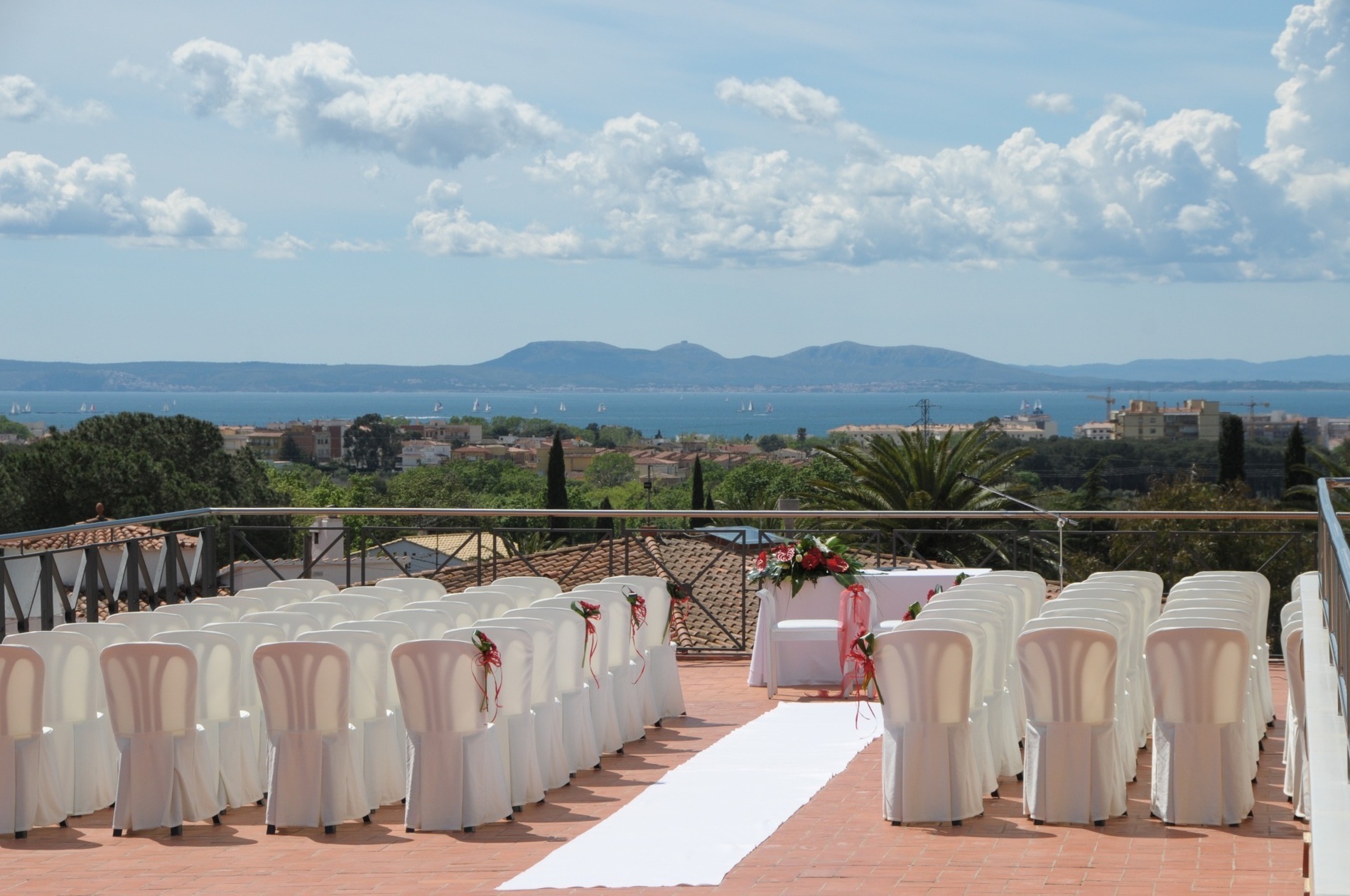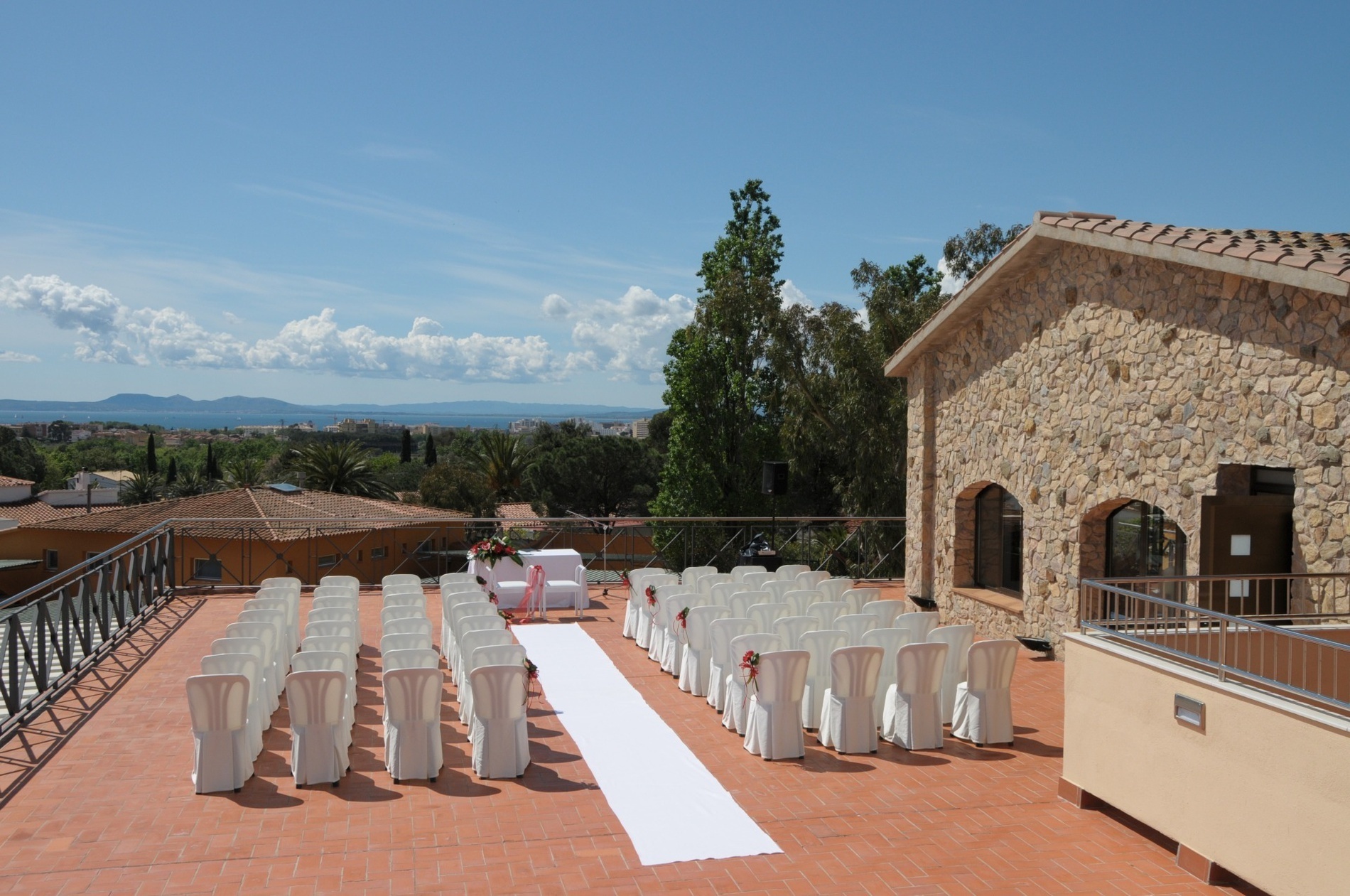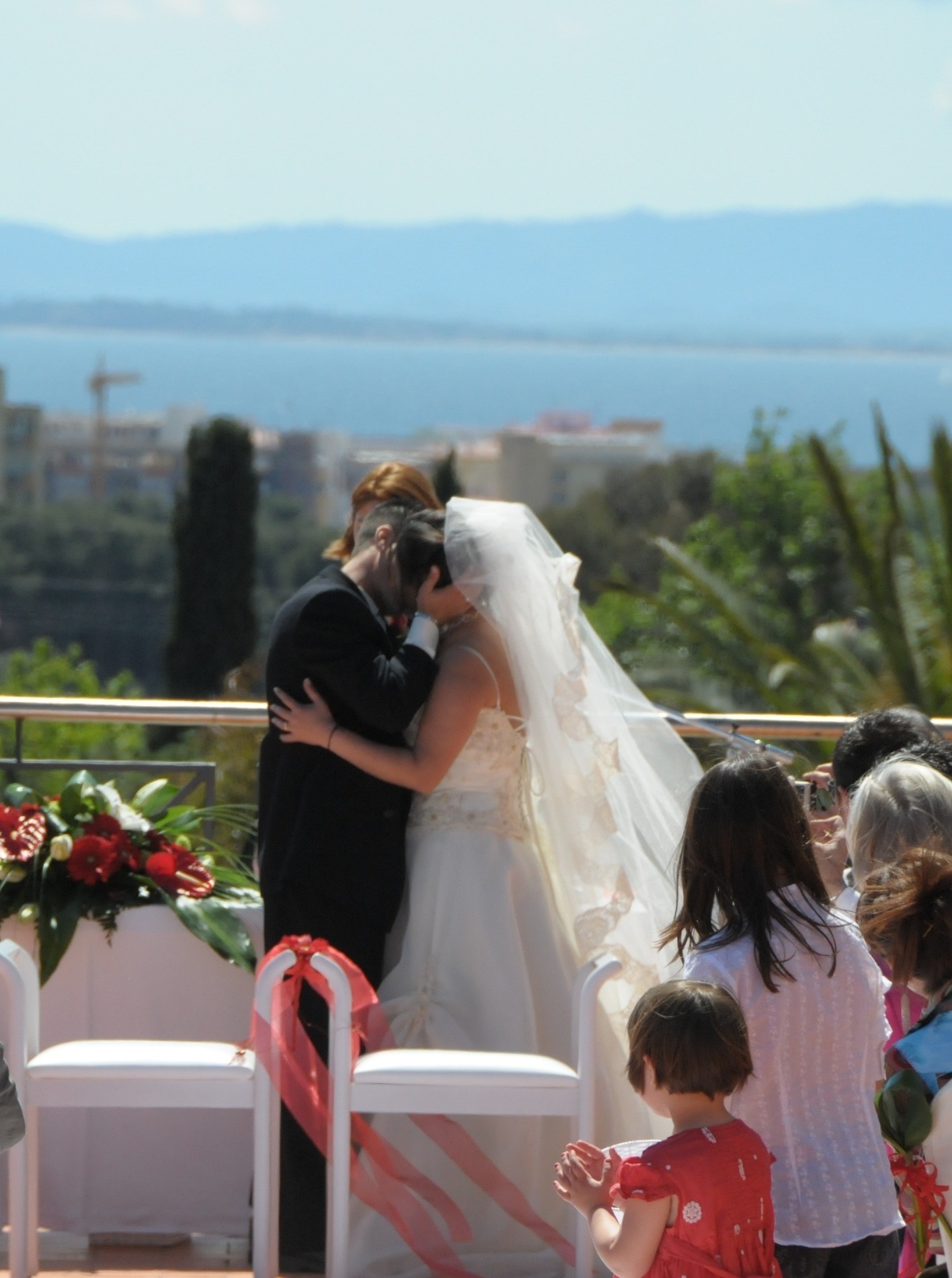 View the entire gallery
SUBSCRIBE TO THE NEWSLETTER
AND RECEIVE ALL OUR OFFERS AND PROMOTIONS